Yukio Okutsu State Veterans Home Faces COVID-19 Malpractice Claim
Claim Alleges that Veterans Home Operator Avalon Health Care Failed to Prevent a COVID-19 Outbreak, Endangering Residents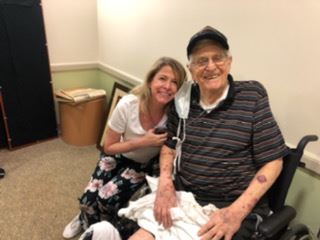 Honolulu law firm Davis Levin Livingston has filed a claim on behalf of another Hawaii family whose loved one, William J. Zerfuss, died after contracting COVID-19 during his stay at the Yukio Okutsu State Veterans Home in Hilo.
In this claim, we stand by our clients in their allegations that the company in charge of the veterans home, Avalon Health Care, has subjected residents to medical malpractice and negligence by failing to implement adequate health and safety measures. We allege that because Avalon Health Care failed to exercise reasonable care to protect the residents and staff of the Veterans home, our clients have been forced to suffer the untimely, preventable loss of their loved one.
The Hawai'i Emergency Management Agency (HI-EMA) uncovered that the virus's spread in the home was partially caused by the staff's own subpar personal health practices, which worked against mitigating the transmission of COVID-19. HI-EMA also found that the company did not have systemic practices in place to prevent the spread in such circumstances. Other findings from the U.S. Department of Veterans Affairs found "very little evidence of proactive preparation/planning" in terms of COVID-19 prevention. To date, 27 residents have died as a result of COVID-19 complications at the Veterans home — Zerfuss was one of the first — and the home currently houses more than 60 infected residents.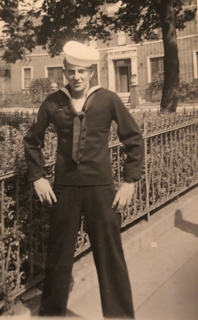 At Davis Levin Livingston, we pride ourselves on advocating for those who feel as though no one else will fight for them, even in the most complex cases. We have represented Hawaii residents for more than four decades and have won record-breaking victories in the name of justice.
Our attorneys are committed to helping families who have been harmed at the Yukio Okutsu State Veterans Home, and we are seeking corroborating and/or clarifying evidence in relation to the aforementioned findings of HI-EMA and the Department of Veterans Affairs. We entrust the care of our loved ones to these homes under the promise that they will be well taken care of; these homes and their operators have a legal and moral obligation to fulfill this duty.
If you have any information or evidence in regards to this case, or are seeking legal assistance of your own, contact Davis Levin Livingston online or call our firm at (808) 740-0633.
Posted By
Davis Levin Livingston
Categories: