In the wake of the horrific tragedy suffered by our neighbors and friends on Maui, Davis Levin Livingston is here to help navigate the complicated legal claims that inevitably will arise, whether from serious burns, death, property loss, or business disruption.
Davis Levin Livingston is one of Hawai'i's oldest and most successful plaintiffs' firms, having represented families and businesses on all the Islands for over 40 years. Davis Levin Livingston was one of the principal law firms representing victims in the Kaloko Dam breach litigation and the dramatic Marco Polo Fire litigation.
Now, facing the unprecedented Lahaina Fire catastrophe, Davis Levin Livingston has teamed up with the best wildfire lawyers in the country: Panish | Shea | Boyle | Ravipudi LLP of Los Angeles and Walkup, Melodia, Kelly & Schoenberger, the oldest plaintiffs' firm in San Francisco. The Panish and Walkup law firms were the lead counsel in the major California wildfire cases, recovering well over a billion dollars for their clients. Together, these three law firms bring unparalleled experience, resources, and commitment to the challenging task of establishing accountability for the devastation and suffering caused by the Lahaina Fire.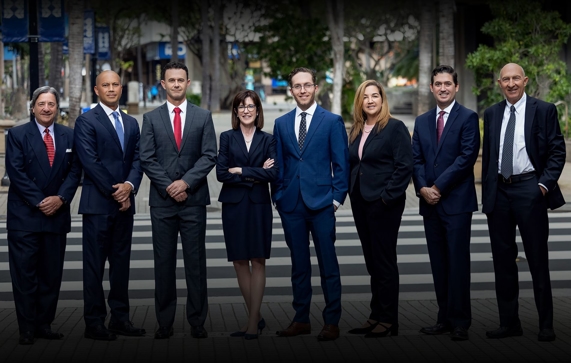 Davis Levin Livingston has an unmatched history of record verdicts and settlements during its four decades of representing the people of Hawai'i, including the highest personal injury and medical malpractice verdicts and settlements in Hawai'i's history. Our firm is comprised of experienced courtroom lawyers who have been recognized as among the best lawyers in America, including several who have been selected repeatedly by their peers throughout the State as "lawyers of the year" in the fields of plaintiffs' personal injury and medical malpractice. Our firm is known for its courtroom victories and its dedication to clients in their hour of most desperate need.
Our attorneys and staff of Davis Levin Livingston have family and friends who lost loved ones and homes and livelihoods in the fire. Our firm, together with the Panish and Walkup firms, is absolutely committed to assisting Maui residents put their lives back together.
Our team already has begun a careful investigation into the cause of the fire. Our preliminary findings raise a very serious concern that the devastating Lahaina Fire resulted from negligence related to maintenance and management of the power grid. Although our investigation is in its early stages, we are committed to find answers as to how and why this tragedy happened, and to fight to make our clients whole.
We do not guarantee success, but we do guarantee our tireless and heartfelt efforts on your behalf. Contact our team on Maui (808) 877-7500.
Hawai'i's Attorneys for Hawai'i's People.
If you have questions about your rights and legal options after suffering losses caused by the fires in Maui, we want to help. Call(808) 740-0633 or contact us online.
Partnering with the Best Wildfire Lawyers in the Country
Meet Panish | Shea | Boyle | Ravipudi LLP

The legal experts at Panish | Shea | Boyle | Ravipudi LLP possess extensive expertise in navigating intricate legal cases arising from the negligence or misconduct of others. Since 2005, the firm has diligently advocated for victims and their families who have endured profound devastation and losses due to a range of incidents, including wildfires, negligence by utility companies, vehicular fires, structural fires, explosions, and general acts of negligence. Beyond their proven track record of groundbreaking verdicts, the attorneys within their firm exhibit genuine compassion for their clients, coupled with an unwavering commitment to championing justice in their stead.

From high-profile, nationally recognized cases to the quiet pursuit of justice for families and individuals who may never find themselves in the limelight, we tirelessly and fervently dedicate ourselves to the cause of our clients. Davis, Levin, Livingston is proud to have teamed up with the best wildfire lawyers in the country.
Meet Walkup Melodia Kelly & Schoenberger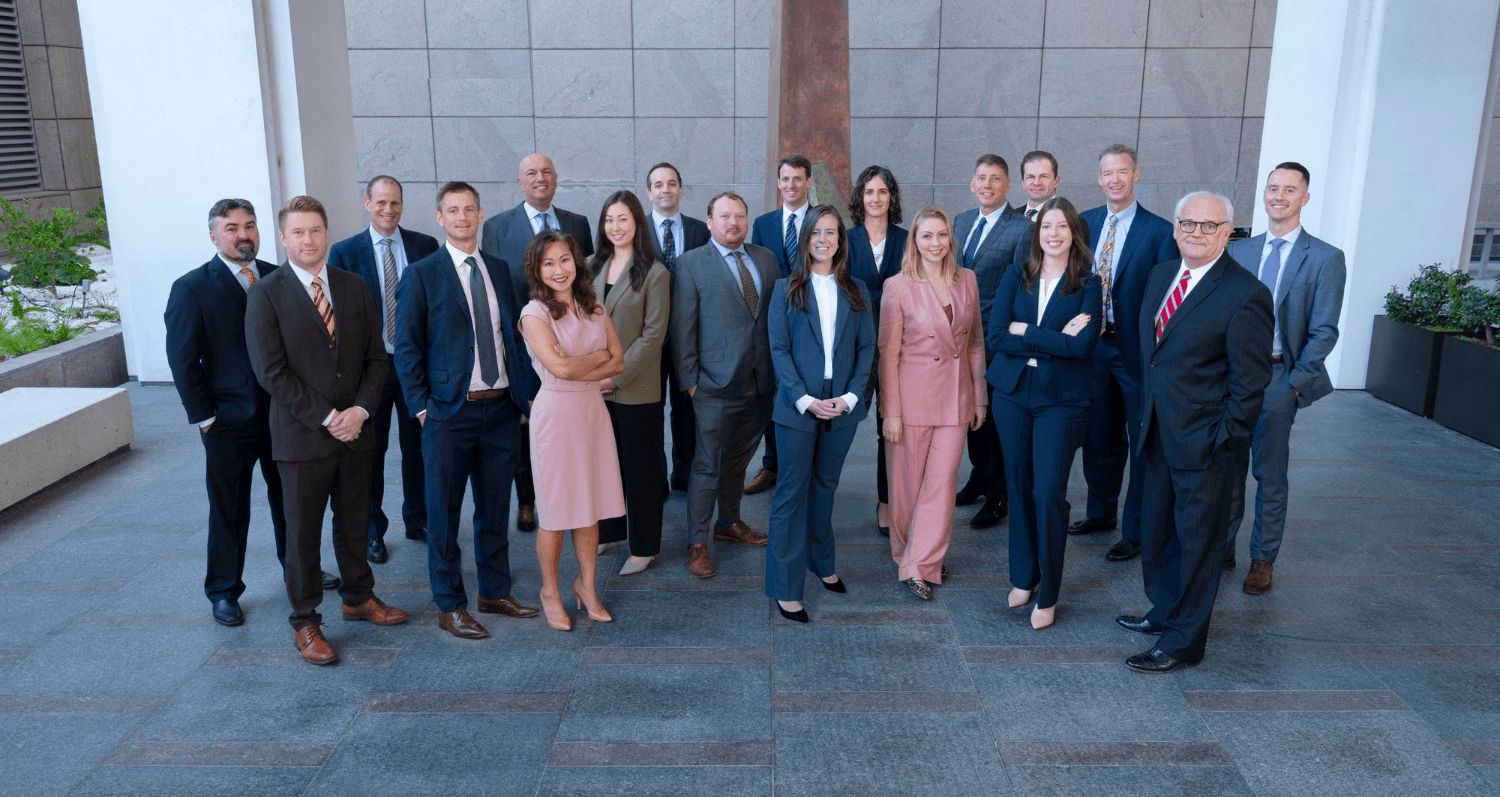 At the forefront of legal advocacy, Walkup Melodia Kelly & Schoenberger ("Walkup") stands as a premier personal injury firm rooted in Northern California, solidifying its status as the unrivaled #1 Personal Injury Law Firm in California for an impressive four consecutive years. A trailblazer in the realm of legal representation, recent prominent settlements have spanned diverse realms, from enhancing schoolyard safety to addressing substandard medical care and confronting the aftermath of fuel-fed vehicle fires. Notably, Walkup's adept legal team has also spearheaded cases arising from the catastrophic Northern California PG&E-triggered Wine Country fires, alongside SCE's utility-induced infernos in Ventura and Los Angeles during the transformative year of 2018.

With a storied history spanning over six decades, Walkup takes pride in being the eldest plaintiff-focused personal injury firm in Northern California. The distinguished lineup of legal luminaries assembled for the Maui fire victims includes the seasoned expertise of Michael Kelly, Khaldoun Baghdadi, and Andrew McDevitt—esteemed partners renowned for their comprehensive mastery of fire-related cases.
Embracing a forward-looking perspective, Walkup has led the charge in California's wildfire litigation landscape since 2017, particularly in the battle against the Northern California public utility juggernaut, PG&E. The flames of determination and commitment continue to burn bright as Walkup advances its mission to champion justice and advocate for those in need.